Check out our new bottling line in action!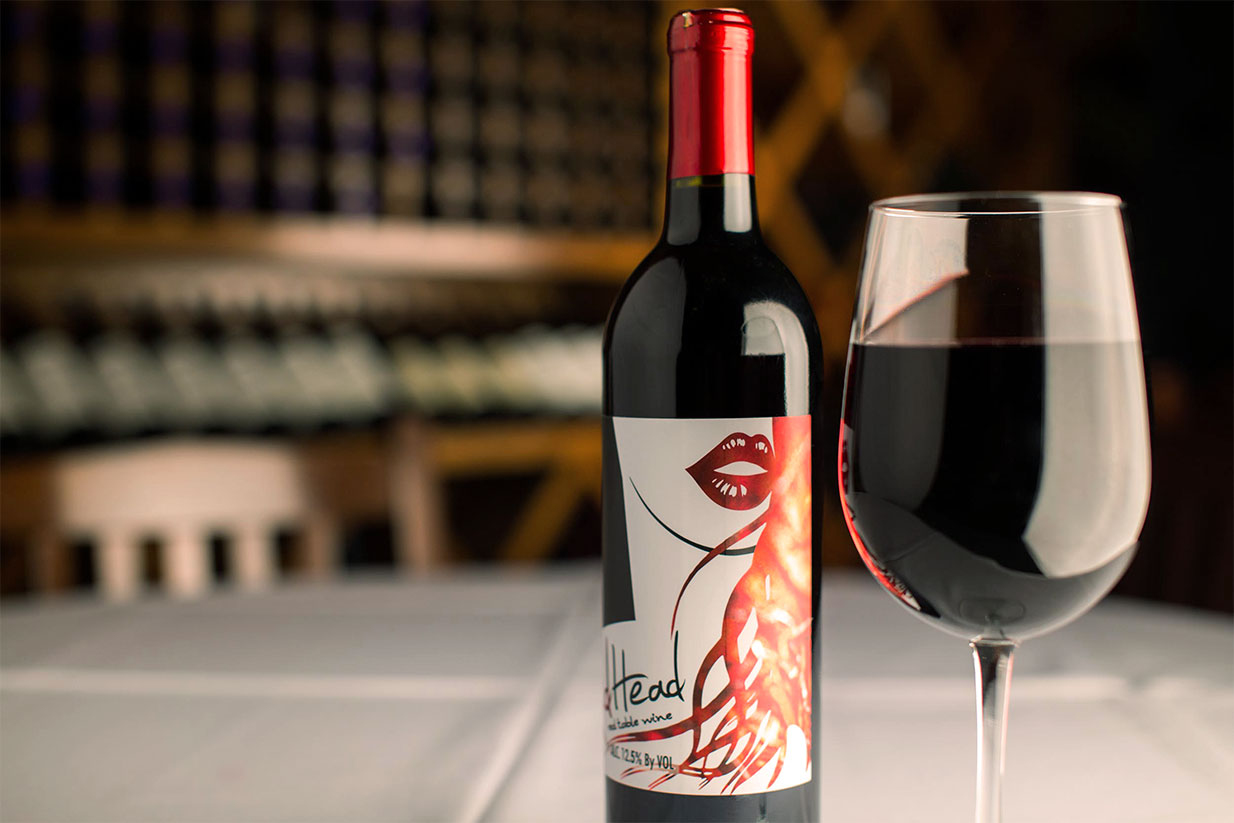 This sweet & spicy blend of California Zinfandel & Carmenere offers notes of ripe plums, cherries, and blackberries with a fiery kick at the finish. Our velvety smooth, fruity & lightly spicy blend captures the profile of a fine wine and the spirit of a sassy redhead.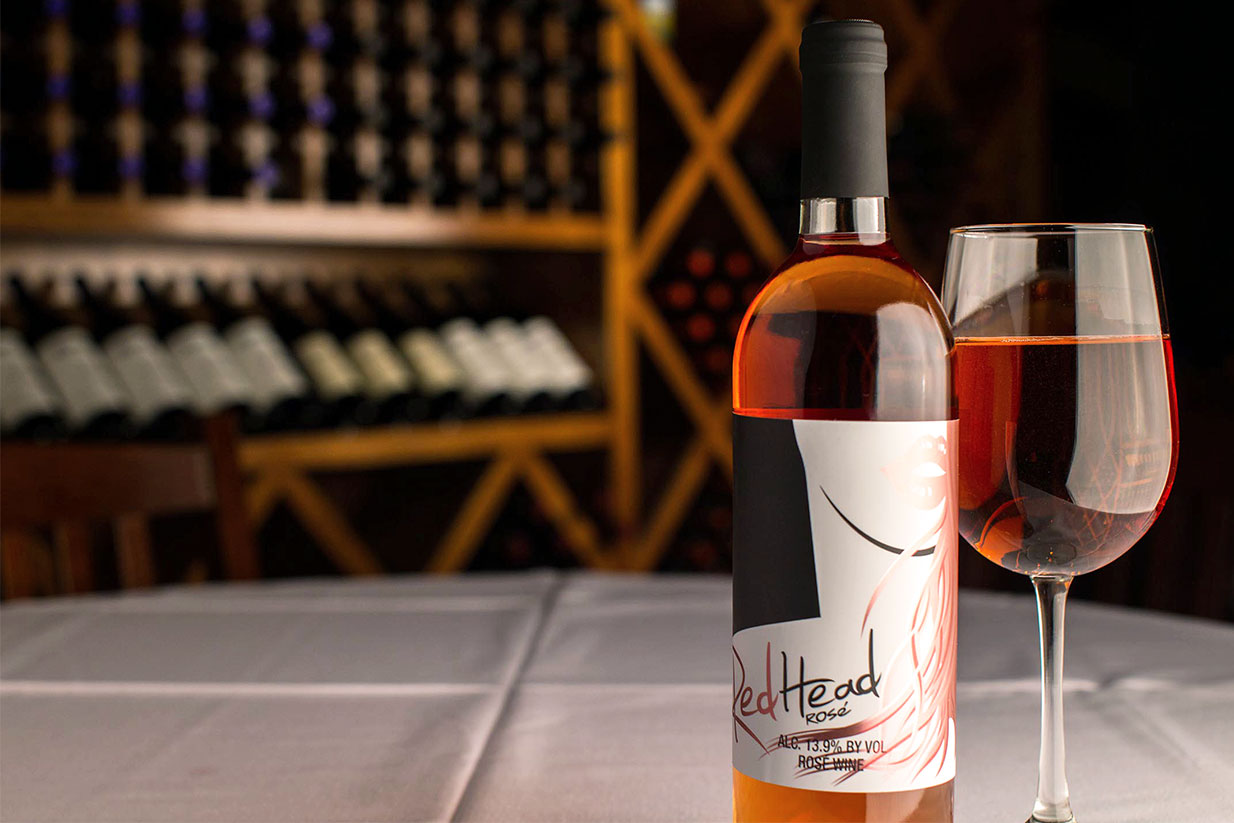 Our Provence-style Rosé is blended from California varietals – Malbec, Merlot, and Zinfandel. Our Rosé offers vibrant notes of ripe strawberries and succulent melon with a crisp and refreshing finish. This Rosé will leave a lasting impression – dazzling your palate with its spirit of a sassy redhead.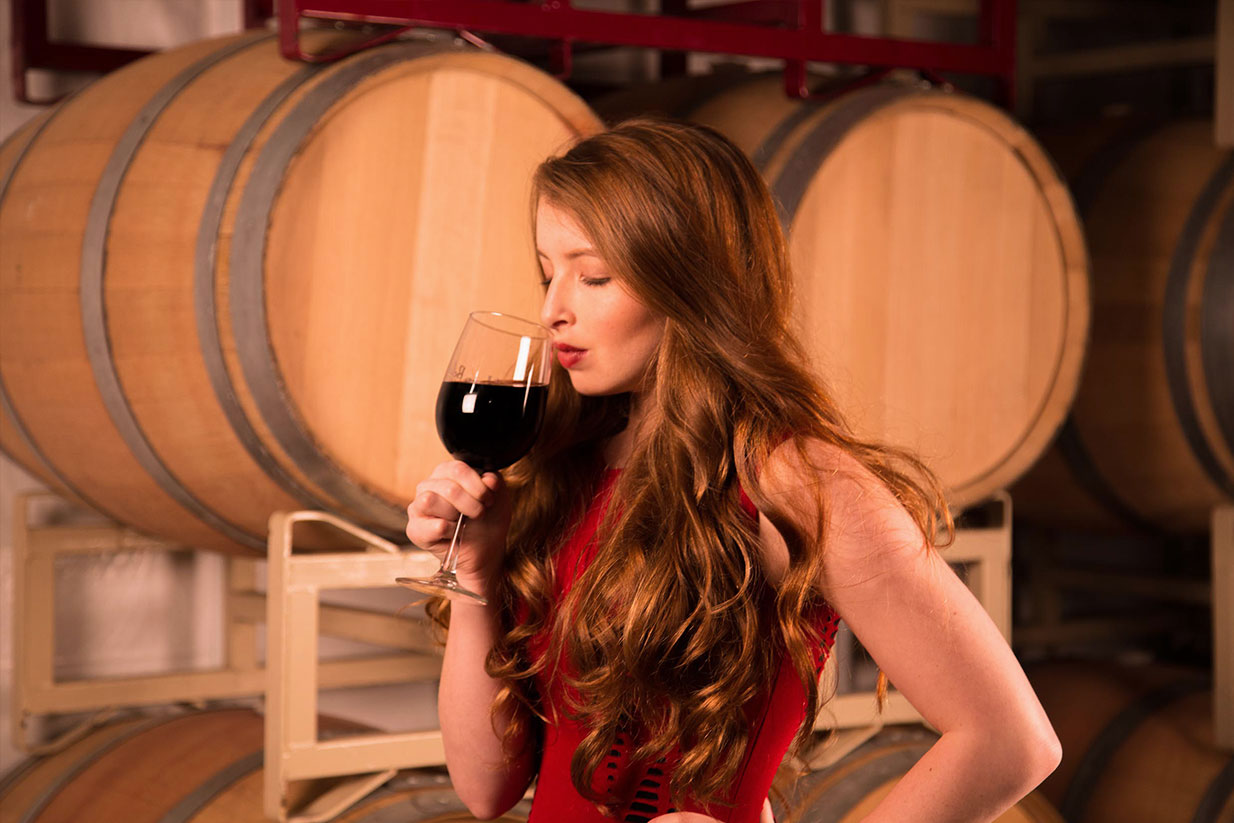 Can't wait to try RedHead?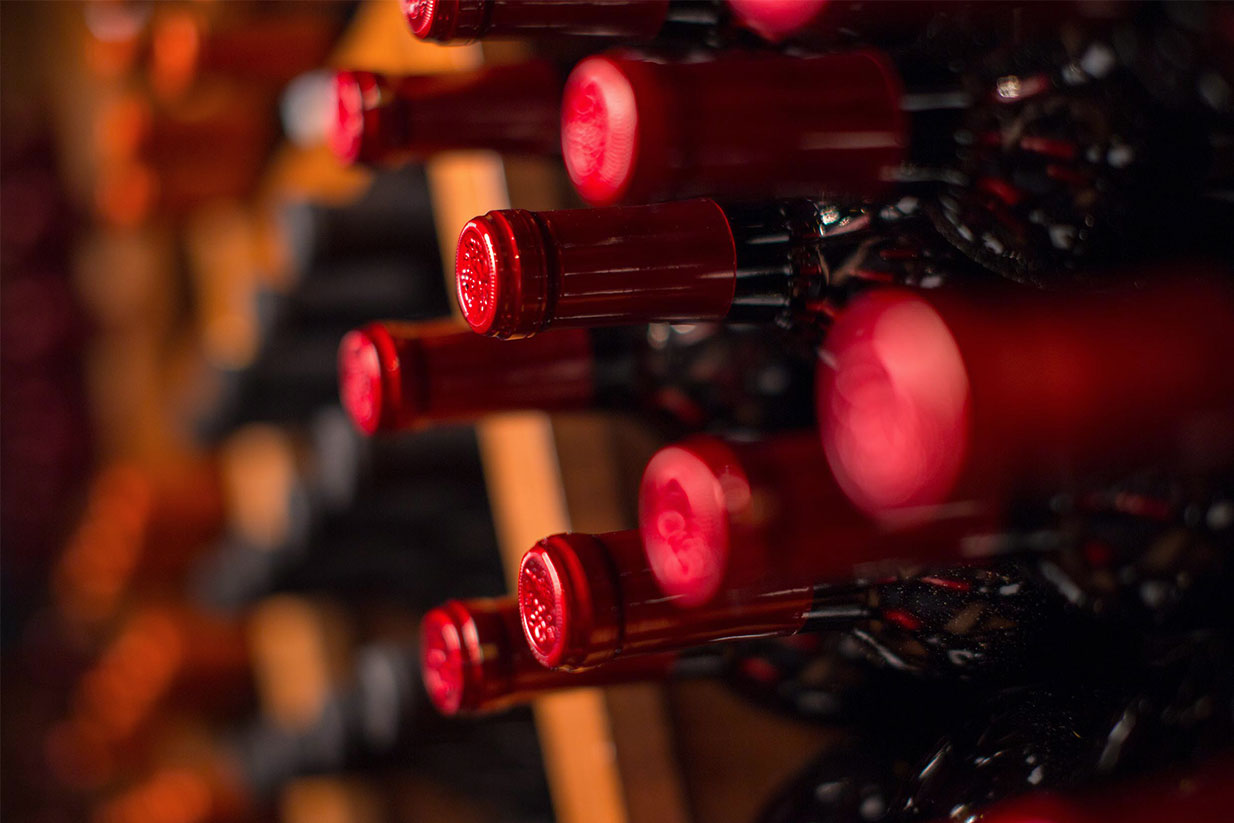 Want to carry RedHead in your store?